October 18th, 2011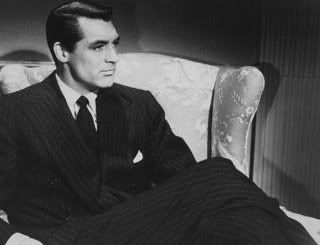 The truest of artisans, Nobile 1942 was founded with love and passion, 'handed down' through three generations of the nobile family. Unberto Nobile in 1942 opened a successful perfumery in the heart of Rome selling prestigious brands. His son Benito thereafter devoted time, care and accuracy to produce essences, with slow maceration time and with pride into realizing special fragrances which represent Italian taste all over the world and now make up the unique fragrances of the Nobile 1942 collection which are now in the hands of Massimo Nobile, Umberto's grandson.
A rare collection of incredible scents that are tailored, discerning, and very Italian, below are our favorites from the collection.
In the magic atmosphere of a place linked to the "magnificent" Florence of the Medici, two perfumes with evocative names were born. This is the Pontevecchio for men, a fragrance of sandalwood notes which warm up in contact with the skin of a man of strong character. Woody notes meets incense, vetiver, amber and musk to evoke something so perfect, yet usual… Rock it like a custom suit, created just for you.
If you like Patchouli, (to us) this one is the best in the market. Designed for the purist, this is a timeless scent for the gentleman. Like a proper single malt scotch, this parfum has a woody finish and features round profile full of character!
A bold, fresh, aquatic scent that is the result of reinterpreting something familiar and commercially masculine. Nobile 1942 replaced the synthetic, common notes with the best ingredients to delivery a symphony via the angel share. If you like BLEU DE CHANEL or 'sporty' scents, this one is for you.
Available at MiN New York.